Welcome to Destination 26.2, the premier source of Yoga for Athletes in Playa del Carmen, Mexico and beyond!
Stephanie Morton has been teaching yoga for a decade, during which time she has been challenged to create yoga classes that are valuable for everybody and supportive of our lives off the mat. While she works with endurance athletes, she also employs yogic tools and techniques for healthy aging. Her online and private yoga classes focus on functional movement, using yoga 'asanas' or postures as an entry point for exploration.
Check out one of Stephanie's one hour yoga classes for free below. If you like how you feel, contact her for more information on how to access a library of over 100 recorded classes!
​
Function & Flow: Chair Pose
Function & Flow: Chair Pose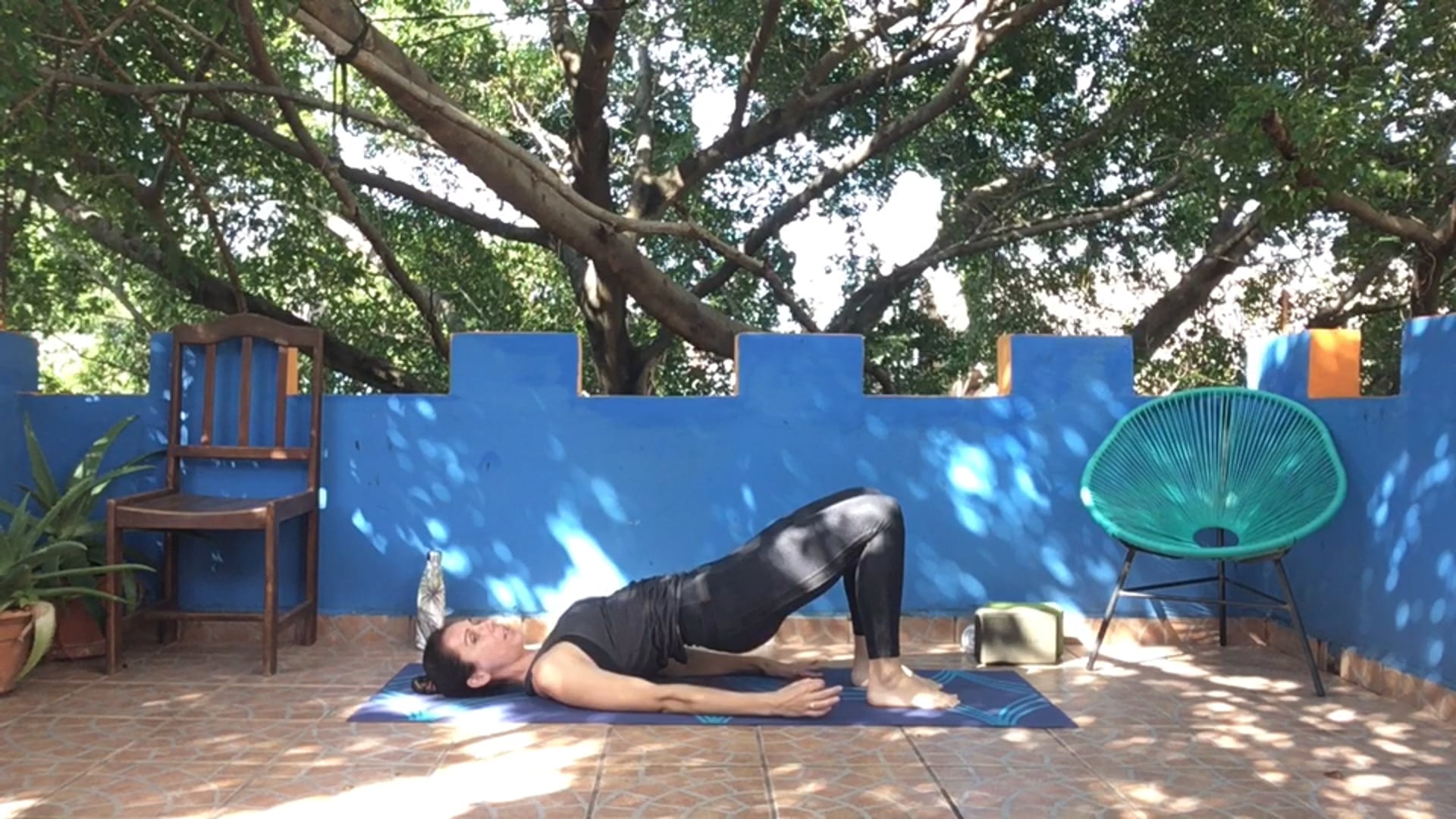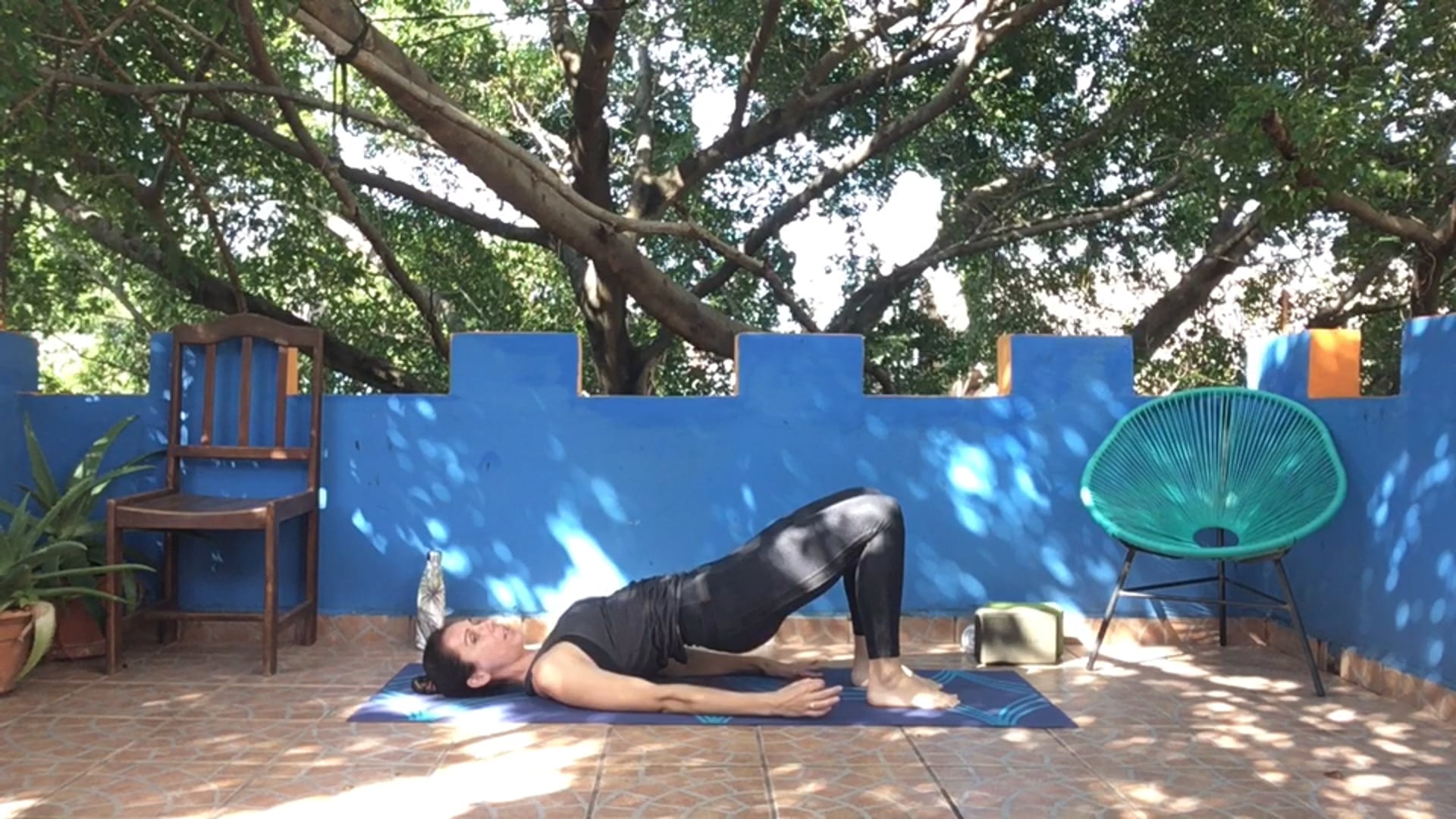 Standing to Sitting - 5/19/2020
59:43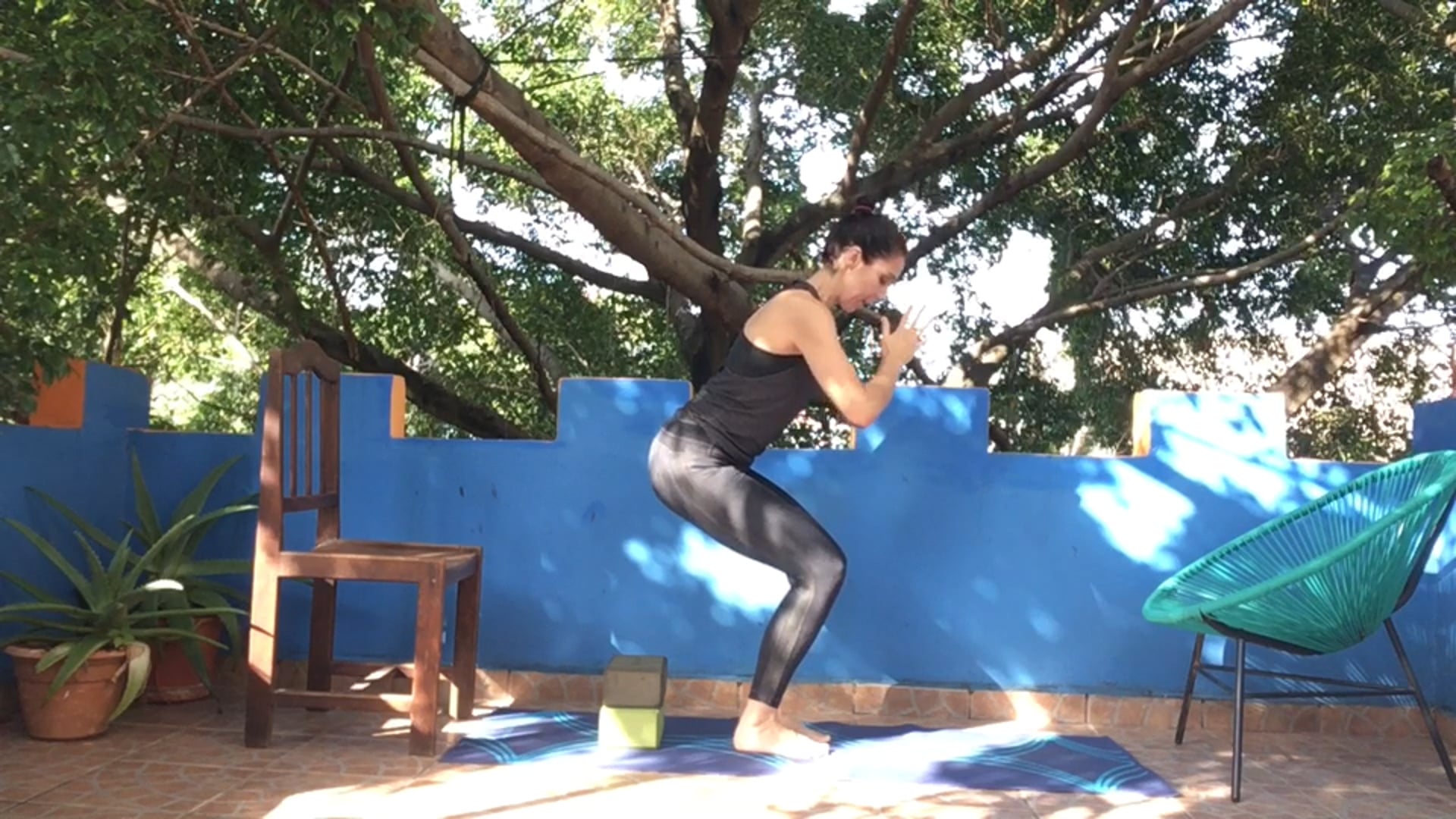 Functional Chair Pose off the Mat
03:34